PHOENIX, Ariz., (January 27, 2020) - Air Services International (ASI) announced that they will be attending the Singapore Airshow in Singapore from February 11-16, 2020. Air Services International and their strategic partners will be exhibiting at Booth #P97.
Beginning in 2008, this show is the largest aerospace and defense event in Asia and one of the top three aviation events in the world. Every two years, exhibitors and attendees from around the world get together to network and reinforce a global presence. In 2018 they set many new records, including hosting over 54,000 attendees. The 2020 show is expected to have an even higher attendance rate.
Air Services International has had a noteworthy history. It began as a flight school and later turned into a maintenance repair station. Today, ASI focuses on support for the Rolls-Royce M250 engine and Bell helicopter models. They work closely with strategic partners Dakota Air Parts and PartsLogistics to provide support globally.
Representatives will be available throughout the show to address any questions. Visit https://calendly.com/dakotaairparts or use the widget below to request an independent meeting with the representatives at the show.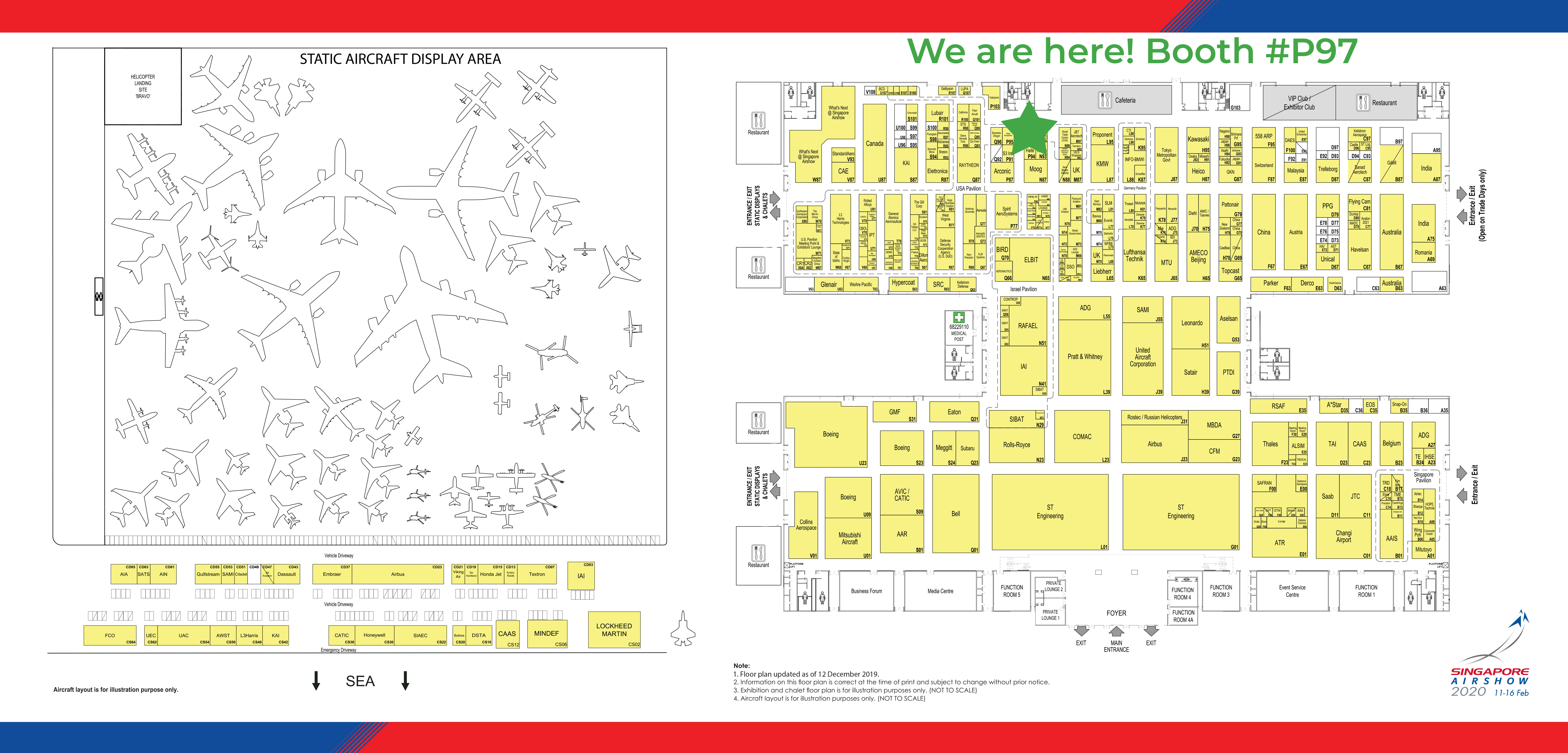 About Air Services Int'l., LLC (www.asiservices.com)
Established in 1948, Air Services Int'l., LLC (ASI) brings over 70 years of history of aviation tradition. Over its tenure in industry, ASI has been involved in a wide range of aircraft operations, MRO, and other aviation related activities. ASI has been a trendsetter, being one of the earlier pioneers for the commercial helicopter industry.
Contact Us
Phone: +1 (623) 516-8818
Email: sales@asimro.com